Each one of us can make a difference, together we can make change. Are you in?
---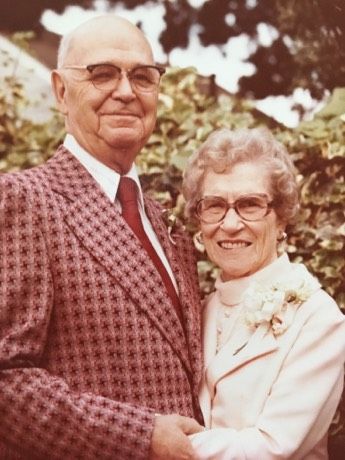 1960 is when it all began and we couldn't be more excited to celebrate!  The Merrick Foundation was established in February of 1960 with proceeds from the sale of a piece of land from the Bernice Simmons estate. Her giving spirit inspired a movement that has now grown to over $15 million in assets and provided a way for individuals, families and businesses to continue to support truly transformative programs throughout Merrick County.
In light of our 60th anniversary, we have a challenge for everyone in Merrick County!  We need your support to continue to fund so many amazing programs throughout our county.  The best news?  All it will cost you is your cup of coffee.  Sounds easy, right? That $5ish dollars you spend on a cup of coffee - over the course of a year - is $60. 
Everyone who joins our challenge in the month of February will be entered in to win a Merrick Foundation "swag bag" in addition to being entered for a chance to win your favorite non-profit $250!  How cool is that?!
Choosing to invest that $5 each month in your community helps to ensure we can continue to fund community grants for the next 60 years.  So, will you take the challenge?