Addressing the Changing Needs of our County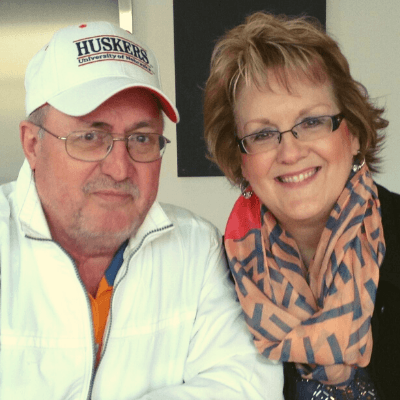 Unrestricted funds enable Merrick Foundation to respond with maximum flexibility to changing county needs and emergencies, to support innovative responses to issues, to leverage unique charitable opportunities, and to enhance the overall quality of life for Merrick County residents. Donors place no restrictions upon how these funds are used, leaving the most effective charitable application to the discretion of the foundation.
Requests for funding from our unrestricted funds are done on a quarterly basis in January, April, July and October of each year. Please review our community grants page for more information.
---
Why Open a Unrestricted Fund at Merrick Foundation?
1) Donate on your timeline: We accept a variety of asset types, in addition to being able to donate monthly, quarterly or on a timeline of your choice.
2) Tax savings: You are immediately eligible for a tax deduction with your contribution to an unrestricted fund. Required minimum distributions can also be rolled over to the Merrick Foundation via a qualified charitable distribution.
3) Leverage expertise: We manage the fund, along with our team of professional investors, so you enjoy the benefits of giving without the daily, weekly or monthly hassle of managing it.
4) Local support: You are investing in and helping our county now and into the future.
5) You are taking care of the future.  Your gift can address a broad range of local needs — including future needs that often cannot be anticipated at the time your gift is made.