Planning for Tomorrow
---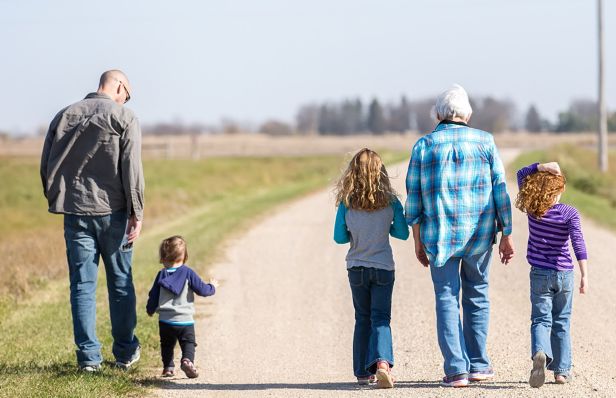 Acorn funds will help you get started on your philanthropic journey. Through regular contributions, these funds grow in much the same way that retirement funds do. This is a great way for individuals and families to build a fund over time. The goal of an acorn fund is for it to become activated once it reaches $5,000. With our monthly giving program, you can set an amount monthly as well!
Once the fund becomes activated, you can determine who or what will benefit from your contributions. With several fund options available, we can help set up the fund you are most comfortable with.
---
Why Open an Acorn Fund at Merrick Foundation?
1) Donate on your timeline: We accept a variety of asset types, in addition to being able to donate monthly, quarterly or on a timeline of your choice.
2) Tax savings: You are immediately eligible for a tax deduction with your contribution to an unrestricted fund. Required minimum distributions can also be rolled over to Merrick Foundation via a qualified charitable distribution.
3) Leverage expertise: We manage the fund, along with our team of professional investors, so you enjoy the benefits of giving without the daily, weekly or monthly hassle of managing it.
4) Local support: You are investing in and helping our community now and into the future.
5) You want to start your philanthropic journey:  You'd like to start a fund at Merrick Foundation, but would like to do so in small monthly payments, over a number of years.