Helping the Legacy Live On
---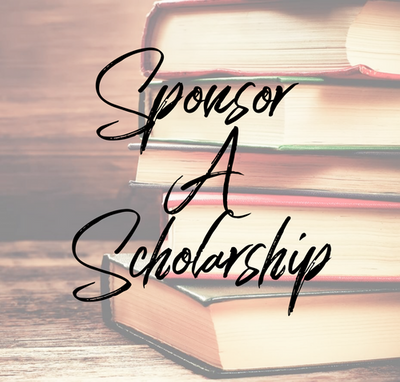 Merrick Foundation proudly manages over 70 scholarships each year. These scholarships support the hard work of local students and it helps to develop the next generation of leaders. Our hope is that some of these students come back to Merrick County upon graduation to raise their families and build their dreams.  
Scholarships can be set up with Merrick Foundation according to your goals and passions. You can set up a scholarship based on a specific geographic area or high school, a specific area of study and if it's open to high school and/or college students. Merrick Foundation has additional options for those who are looking to set up permanent scholarship funds.
Annual scholarship applications are administered according to donor criteria, and are reviewed and approved by the Merrick Foundation Board of Directors. Awards may be used only for accredited academic institutions.
To establish a scholarship fund, please contact Merrick Foundation at (308) 946-3707 or email merrickfoundation@gmail.com.
---