Field of Interest Funds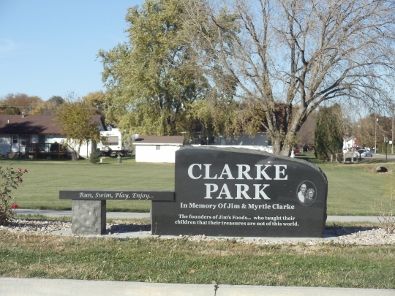 A field of interest fund allows you to direct the income from your fund to a program area you care about rather than restrict it to a specific organization. Whether it's supporting music and the arts, providing support to low-income families, ensuring we have access to quality medical care or helping to preserve the environment, the opportunities are endless.  
When the fund is set up - and as often as you would like moving forward - we will work to establish the criteria for the competitive grant making process. This is an amazing way to create a highly personal and permanent charitable legacy, while being flexible enough to fund a variety of recipients.
---
Why Open a Field of Interest Fund at Merrick Foundation?
1) Donate on your timeline: We accept a variety of asset types, in addition to being able to donate monthly, quarterly or on a timeline of your choice.
2) Tax savings: You are immediately eligible for a tax deduction with your contribution to a field of interest fund. Required minimum distributions can also be rolled over to Merrick Foundation via a qualified charitable distribution.
3) Leverage expertise: We manage the fund, along with our team of professional investors, so you enjoy the benefits of giving without the daily, weekly or monthly hassle of managing it.
4) Local support: You are investing in and helping our community now and into the future.
5) You choose the program area: Field of interest funds are flexible enough to meet changing community needs in specific interest areas.