Start a fund, build a legacy.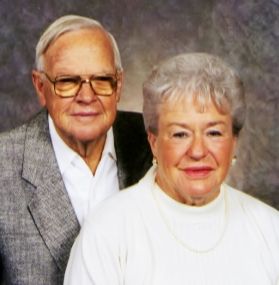 Our goal is to connect people who care with causes that matter. Opening a donor advised fund is like having your own charitable foundation without all the administrative burden. Donors who set up donor advised funds are able to recommend which 501(c)3 charitable organizations will receive their funds, in addition to how frequently. As an added benefit, there are no minimum distribution requirements once the fund reaches $5,000, so you can continue to build your fund until you and your family decide it's time to award a grant. 
---
Why Open a Donor Advised Fund at Merrick Foundation?
1) Donate on your timeline: We accept a variety of asset types, in addition to being able to donate monthly, quarterly or on a timeline of your choice.
2) Tax savings: You are immediately eligible for a tax deduction with your contribution to a donor advised fund. 
3) Leverage expertise: We manage the fund, along with our team of professional investors, so you enjoy the benefits of giving without the daily, weekly or monthly hassle of managing it.
4) Local support: You are investing in and helping our county now and into the future.
5) Create a legacy: Your fund. Your choice. Your legacy. You help direct which 501(c)3 organizations receive your funds and how frequently.
---