Please Join Us At Our Annual Meeting on Monday, November 25th!
---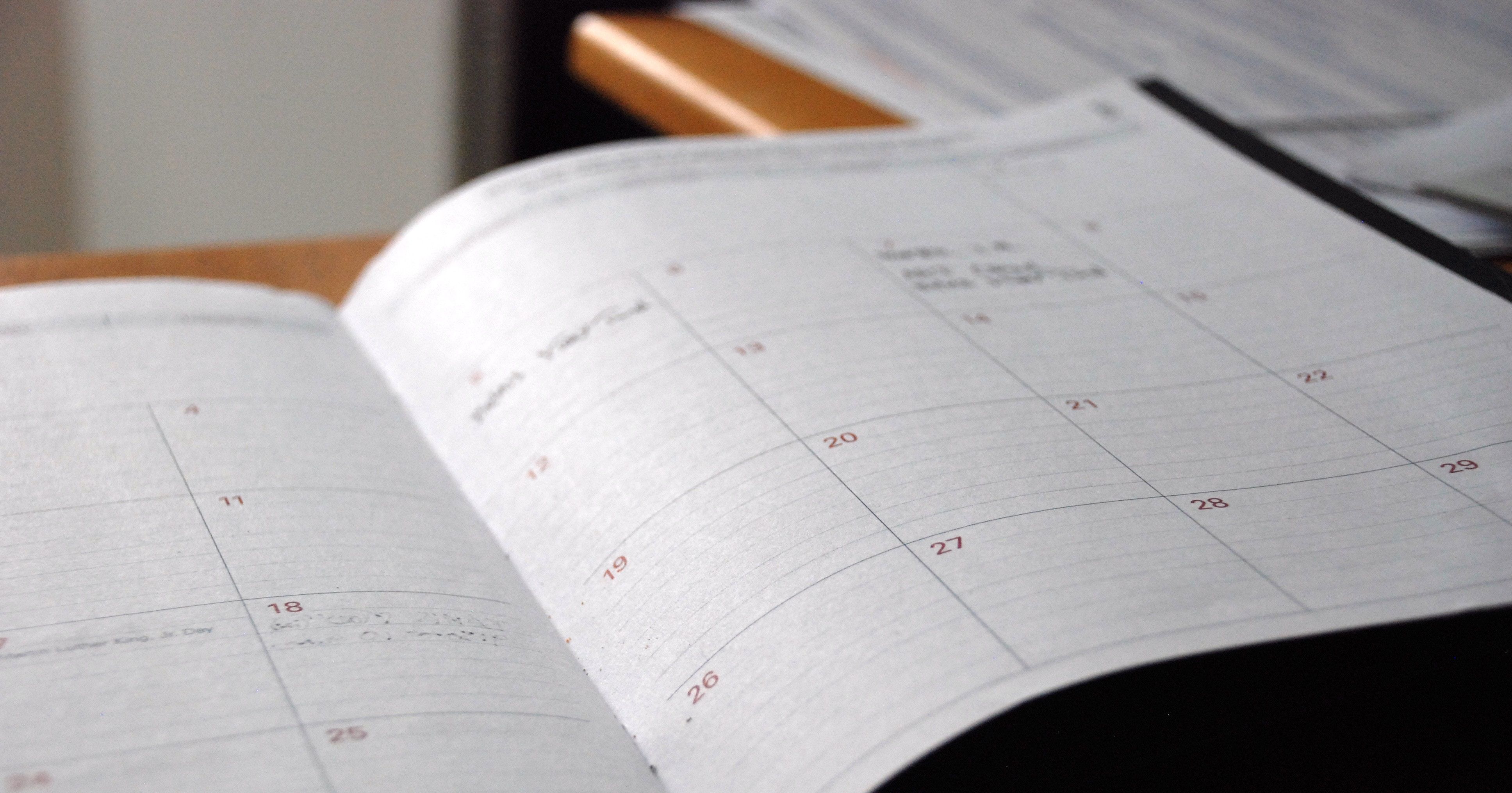 $337,220.  That is the amount of community grants awarded in 2018, and this year is set to be even bigger! We hope you can join us for our Annual Meeting, which is held at the Edwin & Bernice Lock Performing Arts Center on Monday, November 25th!  
The choir from Palmer Public Schools will provide music for 15 minutes prior to the event, with our meeting kicking off at 7:00pm.  This is your chance to see your dollars at work!  All of our grantees will provide a brief update of how this grant has impacted the residents of Merrick County.  Following the conclusion of the meeting, we invite everyone to join us for cookies and coffee.
This is a free event and no RSVP is necessary.